Find a Furnished Rental in Savannah here
Protect Your Rental With Landlord Insurance
We have partnered with Steadily to:
Ensure you have the right coverage to protect you and your investment
Save money by finding the most competitive rates
Work with the best-rated landlord insurance company in America
Get a quote in minutes, and see how much you can save!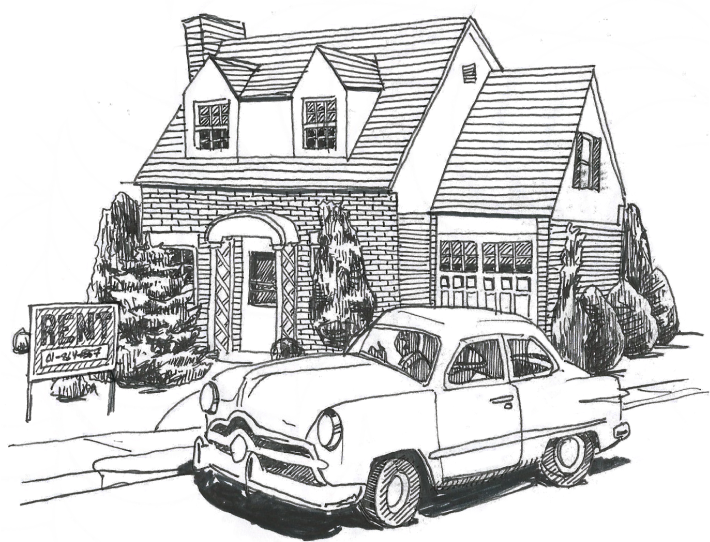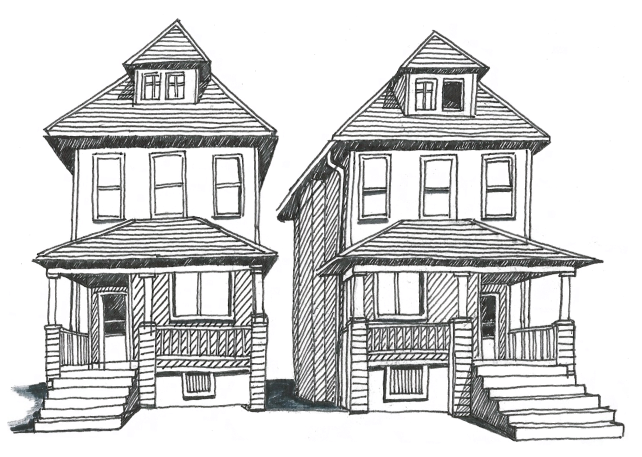 Who's it for?
Landlord insurance is a policy for people who rent their home to others. Landlord Insurance is not required for a landlord, but insurance can bring many benefits:
Legal liabilities
Fire and water damage
Financial protection against natural disasters
Protection for your furnishings
Property types
Steadily make it easy to get property insurance for whatever type of property you own including AirBNBs, VRBOs, and other rentals.
Single-family
Multi-family
Vacant or restoration
Apartment buildings
Condo units
Manufactured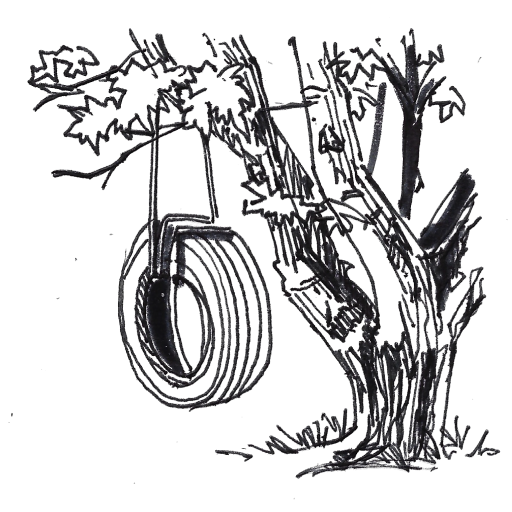 Did you know?
Landlord and homeowners insurance policies are not the same
Landlord insurance is specifically for owners who rent out a property that they don't live in. A good, comprehensive policy will typically cover the value of the dwelling and improvements, along with liability protection and coverage of rental income losses.
The cost of a landlord policy can be more than a homeowners insurance policy, but it offers more coverage that landlords need. Costs vary due to location, size of the rental, level of coverage, etc.
Landlord insurance may be required
Many mortgage companies and lenders may not only require that you have a landlord insurance policy on a rental property, but that you also insure your home for 100% of its replacement cost. This is to protect your lender's investment in your home.
Make sure you have the right policy. If you have a Homeowners policy instead of a Landlord policy, collecting on a claim for a tenanted rental investment property could be difficult at the time of loss.
Choose the right insurance
When working with your agent, ask questions like:
Are there additional coverages I should add on given my location?
Does my policy cover both short and long-term rentals?
How is replacement cost calculated at the time of a claim?
Are there any upgrades/repairs I can do to this property to reduce my insurance costs?
What is NOT included in my landlord insurance policy?
Get a quote from Steadily, and talk to an agent today!